Insurance
At Assessoria la Selva we provide a comprehensive and customized insurance advice service. We work with insurance companies of proven quality, always offering the best insurance at the best price.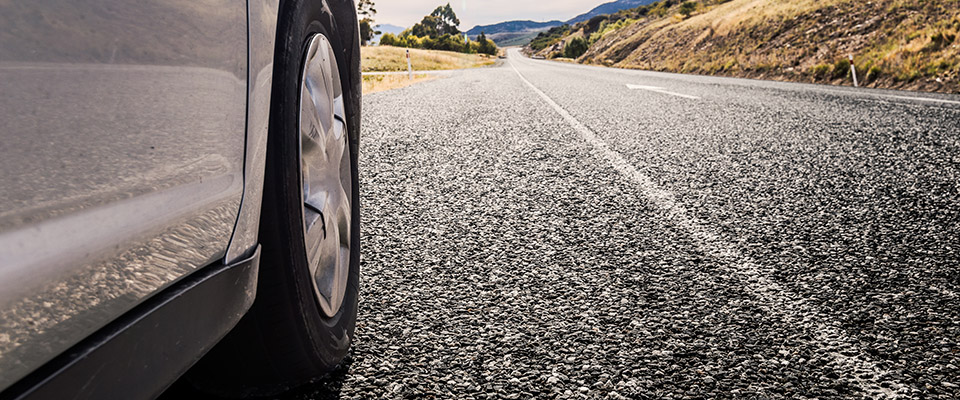 We work with all types of insurance, both for individuals and companies, and we adapt to the needs of our clients to offer a unique and customized service.
AUTOMOBILES AND OTHER TRANSPORTATION ELEMENTS
Transported goods.
Mobile homes.
Vessels.
Recreational Boats.
Hulls.
Flexible-fuel vehicle.
Fleets of vehicles.
MULTI-RISK
Family-home.
Communities.
SME.
Offices.
Shops and restaurants.
PUBLIC LIABILITY
Private and Real Estate.
Trade, Culture and Leisure.
Factories.
Construction.
Professional.
Comprehensive pack.
ACCIDENTS
Individual.
Collective bargaining agreements.
REVERSE MORTGAGE
Vida Estalvi Garantit
Vida Capital
LIFE
Whole life insurance.
Health.
Funeral.
Single Premium funeral insurance.
National/International transfer.
Group temporary life insurance.
School temporary life insurance.
Universal Grupo.
Profit sharing.
Company social welfare plan.
Other products.
LEGAL DEFENCE
Family legal defence.
Business legal defence.
Legal defence communities.
Legal defence drivers.
MEDICAL ASSISTANCE
We advise on the contracting and management of medical insurance policies, adapting the coverage according to the needs of each person or family.
DO YOU HAVE ANY DOUBTS? Get in touch